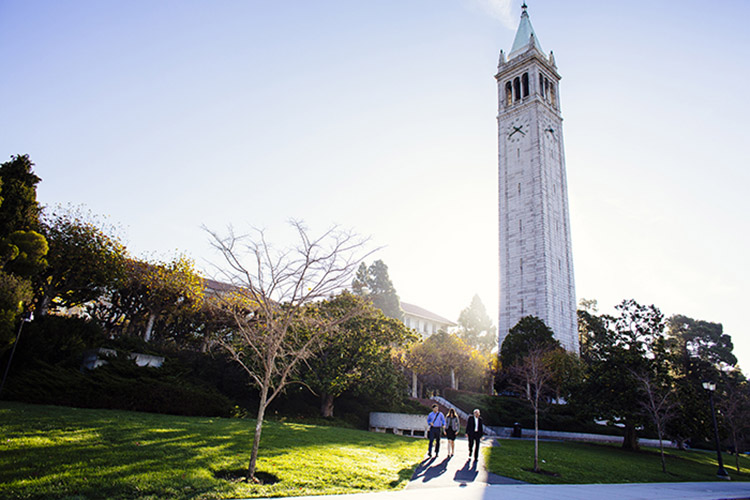 "It's Good for the University and Good for the Public"
Jan Leeman and the Regents' and Chancellor's Scholarship
Jan Leeman
Class of 1989, B.S. in Chemical Engineering (with high honors), Investor and Adviser
Read about the Regents' & Chancellor's Scholarship​.
Jan Leeman was not the first person in his family to attend college. "But I was the first to go to a school like Berkeley, which is an entirely different thing." Jan received a Regents' and Chancellor's Scholarship, which gave him the feeling that "Okay, I can do this. They expect me to do well here." He still feels the beneficial effects of the program: how it opened his eyes to new ways of seeing things, gave him an adviser, provided him access to opportunities that other students didn't have. These benefits began even at his initial interview for consideration. Jan recalls how Professor Richard Saykally made an observation about the connection between physics and chemistry, and Jan realized, "I never thought of that. Now I understand something I had no visibility into before. I've always carried that with me."
Jan also attributes his experience of being a Regents' and Chancellor's scholar to being able to take risks as a young investor. He knew he had an outstanding education, career support, and a network to fall back on.
The scholarship also gave Jan a lifelong feeling of connection to UC Berkeley, to his faculty mentor, fellow students, the College of Chemistry, and even today's students. "It was very important to me to be a Regents' and Chancellor's scholar. I always knew I would give back. I didn't know if I'd have the means, but I always knew I would do something." This view led Jan and his family to establish the Leeman Family Endowed Scholarship, which supports Regents' and Chancellor's scholars to study in the College of Chemistry. He considers giving back to the scholarship program more than supporting an individual student, but supporting public education. Jan explains he doesn't give out of a sense of obligation or responsibility or to receive any personal reward. Of giving, Jan reflects, "I want my children to know that the benefit doesn't accrue to us specifically, but it's good for the university and it's good for the public."