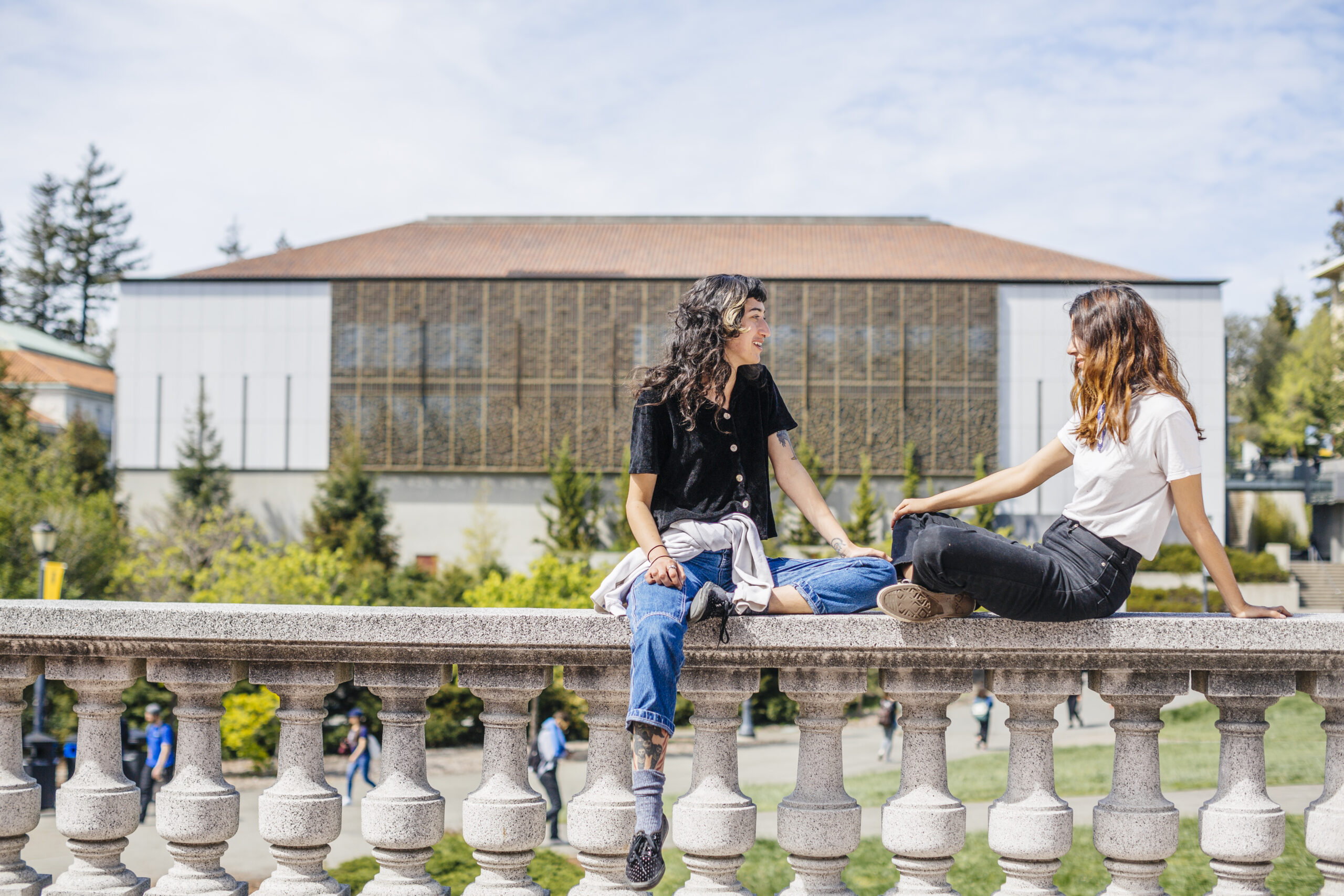 Welcome to Work-Study! As part of your financial aid package, Work-Study jobs provide an amazing opportunity to earn part of your college costs rather than increase your loans and decline and reduce the loan amounts offered to you.
Remember that the less debt you graduate with, the more choices you'll have in life! When you take full advantage of work-study opportunities, you will:
Gain valuable job skills and experiences.
Build your resume and learn to write a dynamic, job-specific cover letter.
Find major-related work for an edge on graduate school applications or a career job search.
Meet students, work with professionals, and expand your social and career networks.
Be more confident talking to recruiters at job fairs.
Become an aggressive, savvy job hunter.
Work-Study Testimony:
"I just wanted to thank you for all of your help with answering my work-study questions over the past four years and with converting my loans to work-study. Thanks to the work-study program, I am graduating debt free! Go Bears!"
How did this student do it?
She didn't accept all loans offered.
She managed her money very carefully. (Check out our Center for Financial Wellness page for money management tips!)
She took advantage of work-study allowing students with a fall semester award to begin working as early as July 1 (you do not have to be enrolled in summer classes). This allowed her to work up to 40 hours per week over the summer.
And the news got better. A follow-up revealed this student had a full-time job offer after graduation from the off-campus work-study employer where she worked!
Student Portal to the Work-Study Management System (WSMS)
Work-Study Informational Video Series
Understanding Work-Study just got easier! Below you will find a series of short videos to help you along your journey with Work-Study.
Work-Study Frequently Asked Questions
Work-Study is a smart and experiential way to go about financing your education at Berkeley. Below are some frequently asked questions regarding the program and the ability to find a job that is right for you. See also: