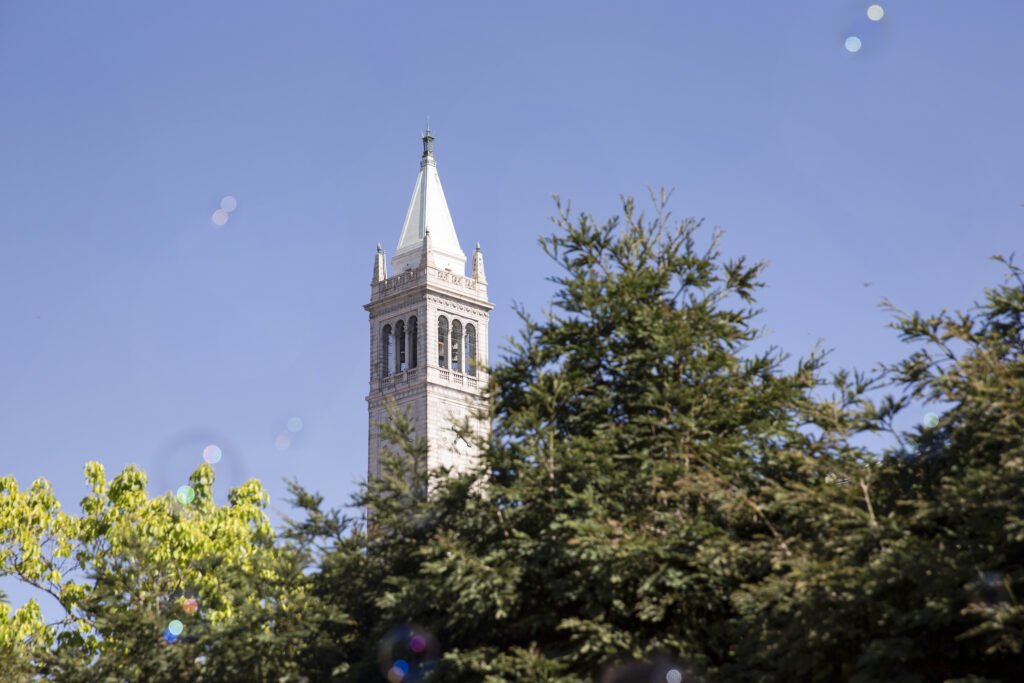 The New Leader Scholarship Program at UC Berkeley
The New Leader Scholarship seeks, develops and supports outstanding scholars and change agents who are committed to providing leadership in pursuing a social justice future. In addition to providing scholarship awards to reduce financial barriers, scholars are also immersed in a community of leaders, mentors, and alumni that extends from undergraduate school through graduate school to professional life.
The Vision of Ruth and Bill Goldman
The promise of Berkeley lies at the heart of its mission as a public land-grant university dedicated to serving our most promising students no matter their background or identity. As you know, we have reaffirmed our commitment to the student experience by ensuring students, particularly those who have been systemically and historically excluded, have the access and support they need to fully engage. We are committed to ensuring students from all backgrounds have access to an unparalleled educational experience at Berkeley.
You Can Make A Difference
Consider a gift that supports this scholarship for students who have demonstrated a commitment to social justice and potential for leadership. Preference will be given to recipients from historically excluded communities, such as formerly incarcerated, system impacted, re-entry, transfer, undocumented, single parent, and students of color. These talented, deserving students need your help to make UC Berkeley more accessible. Recipients of this scholarship will be known as New Leader Scholars.
We are so grateful for your support.
Give Now
Experience the rich history of the New Leader Program on their legacy page.