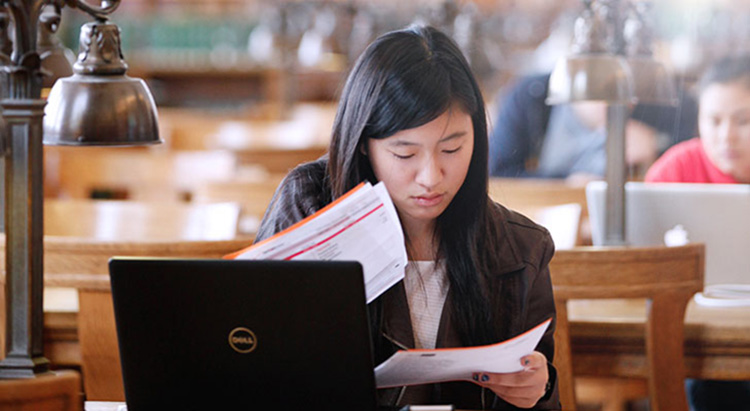 A Partnership
Financing an education at UC Berkeley is a partnership between the university, students, and their families. The university provides funding through financial aid and scholarships while families help finance the overall cost through family savings, loans, and other sources of income.
Students are also expected to contribute through their personal savings, outside scholarships, wages, or by borrowing student loans. Through this partnership we seek to maximize the investment students and their families make in higher education and help ensure that students graduate with the lowest amount of debt possible.
Learn more about your responsibilities as a recipient of financial aid by reviewing the following pages:
If you have special circumstances that are affecting your finances, please see our Appeals and Special Circumstances page.